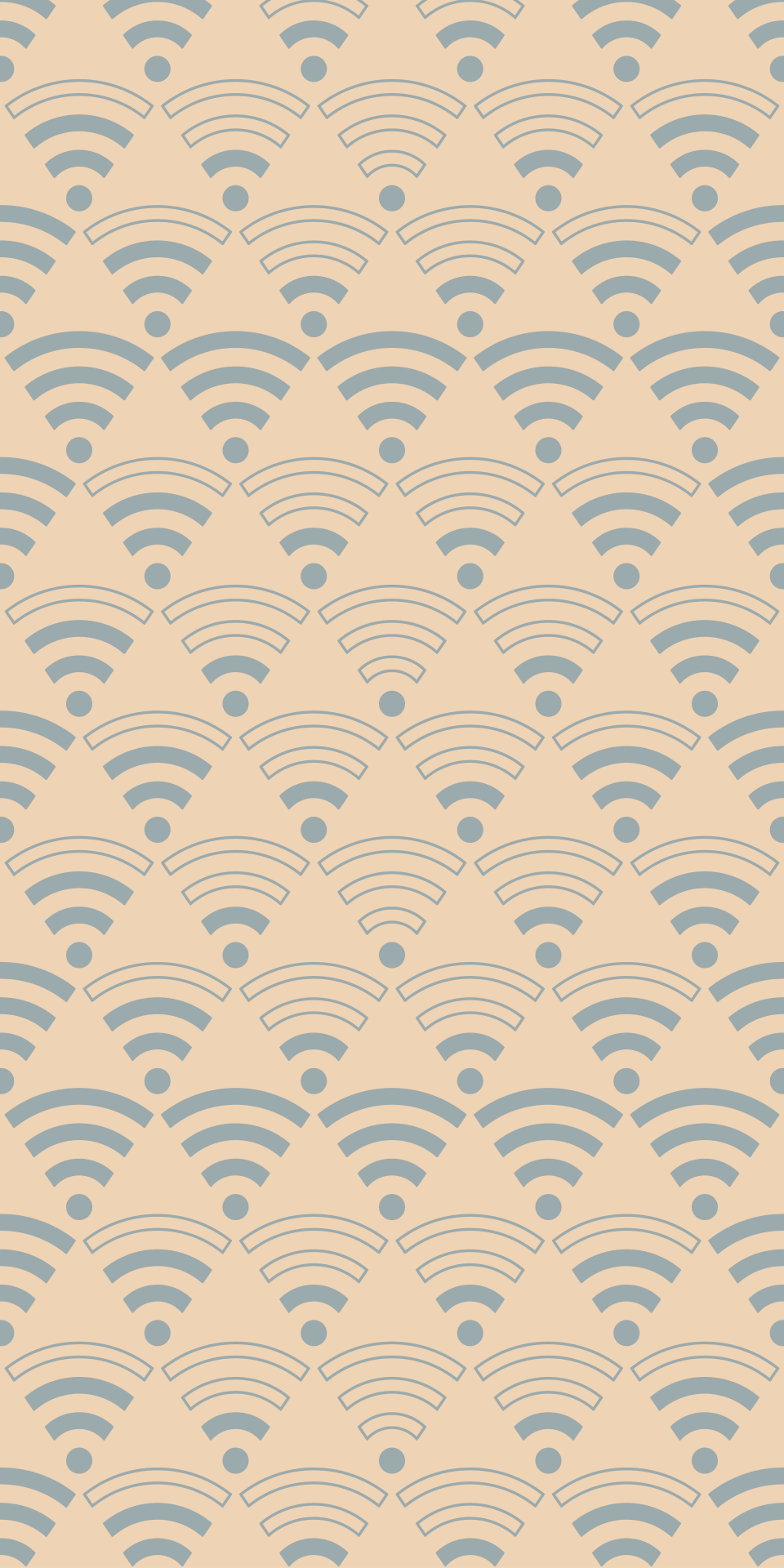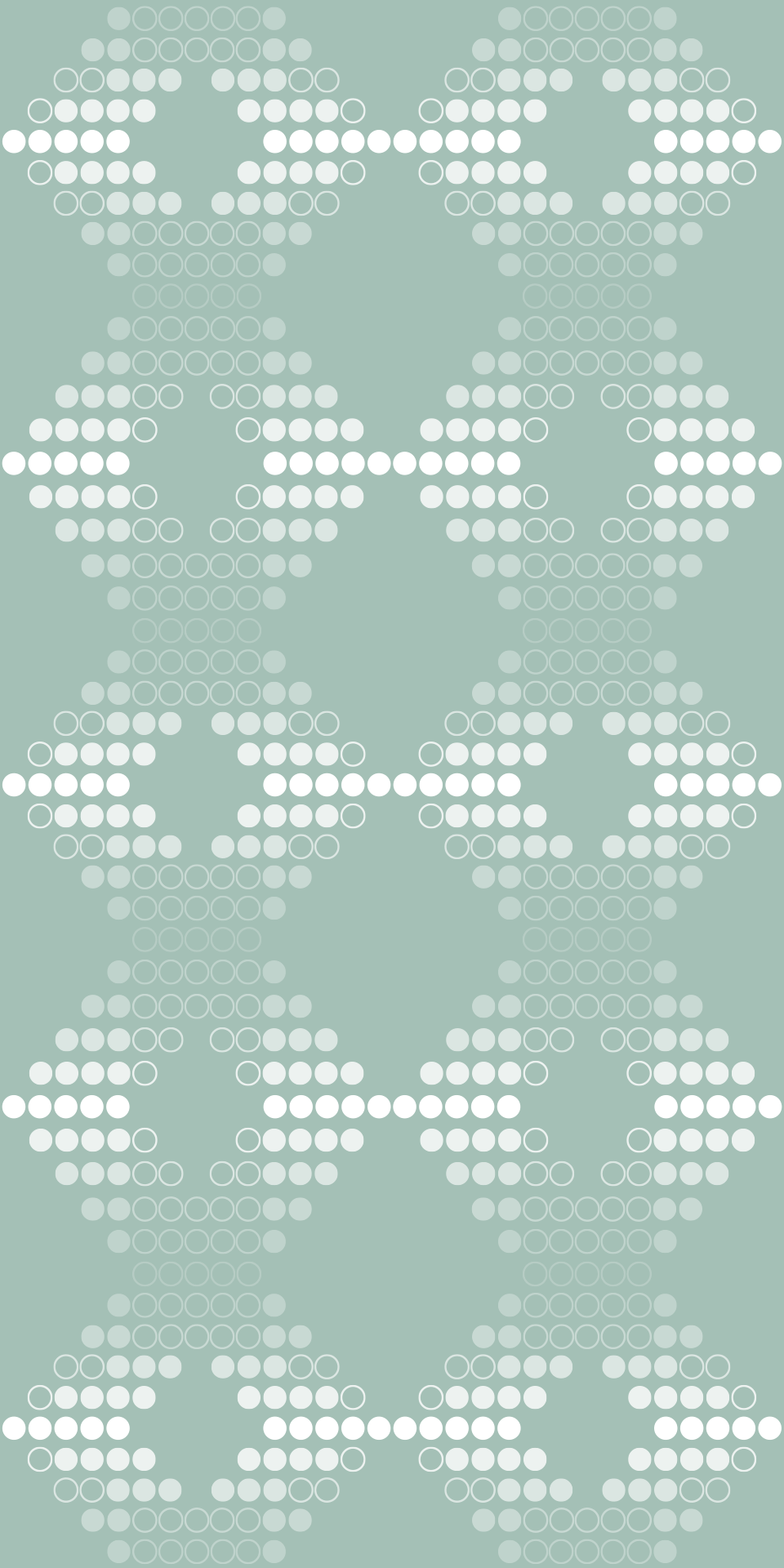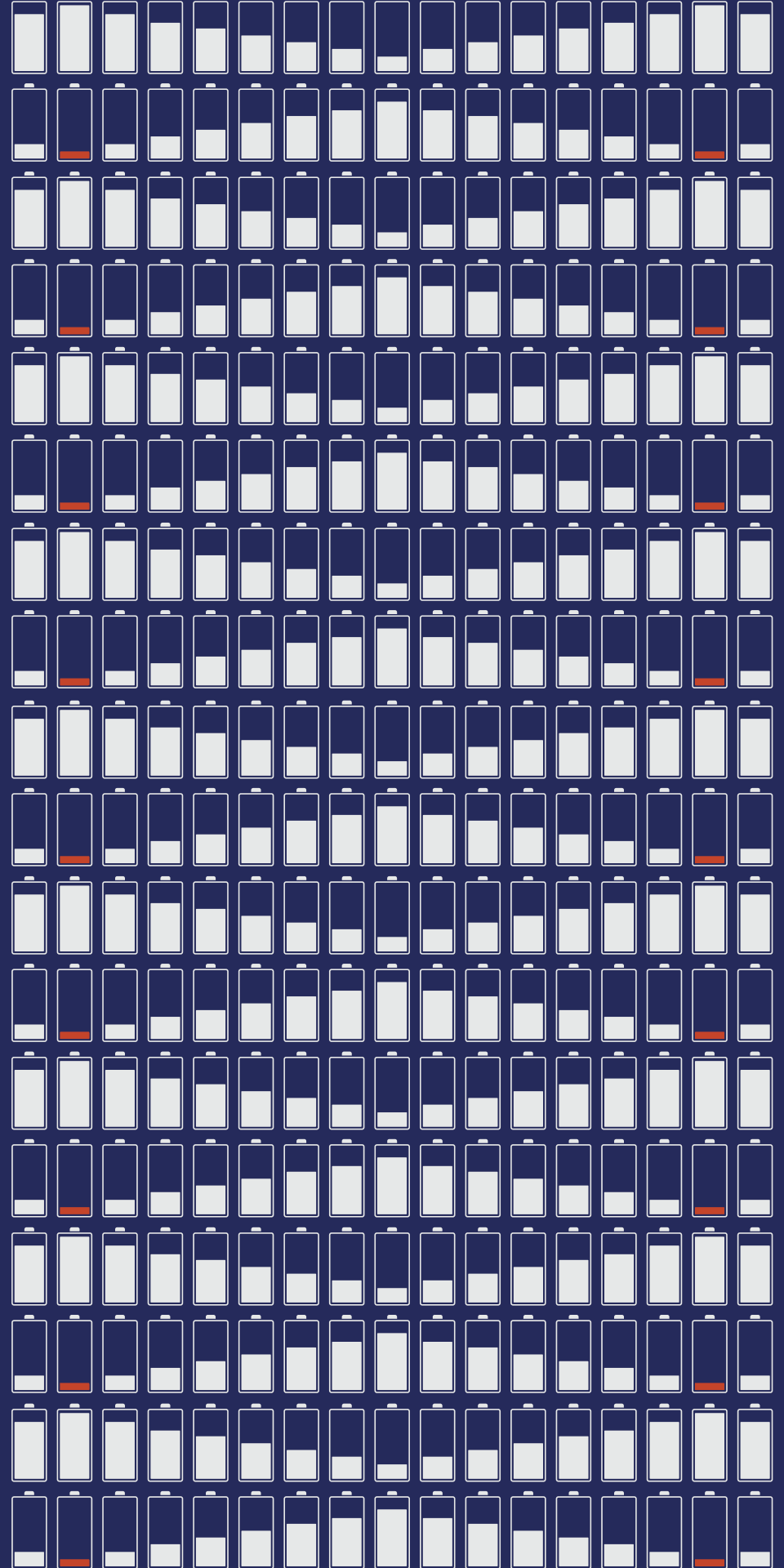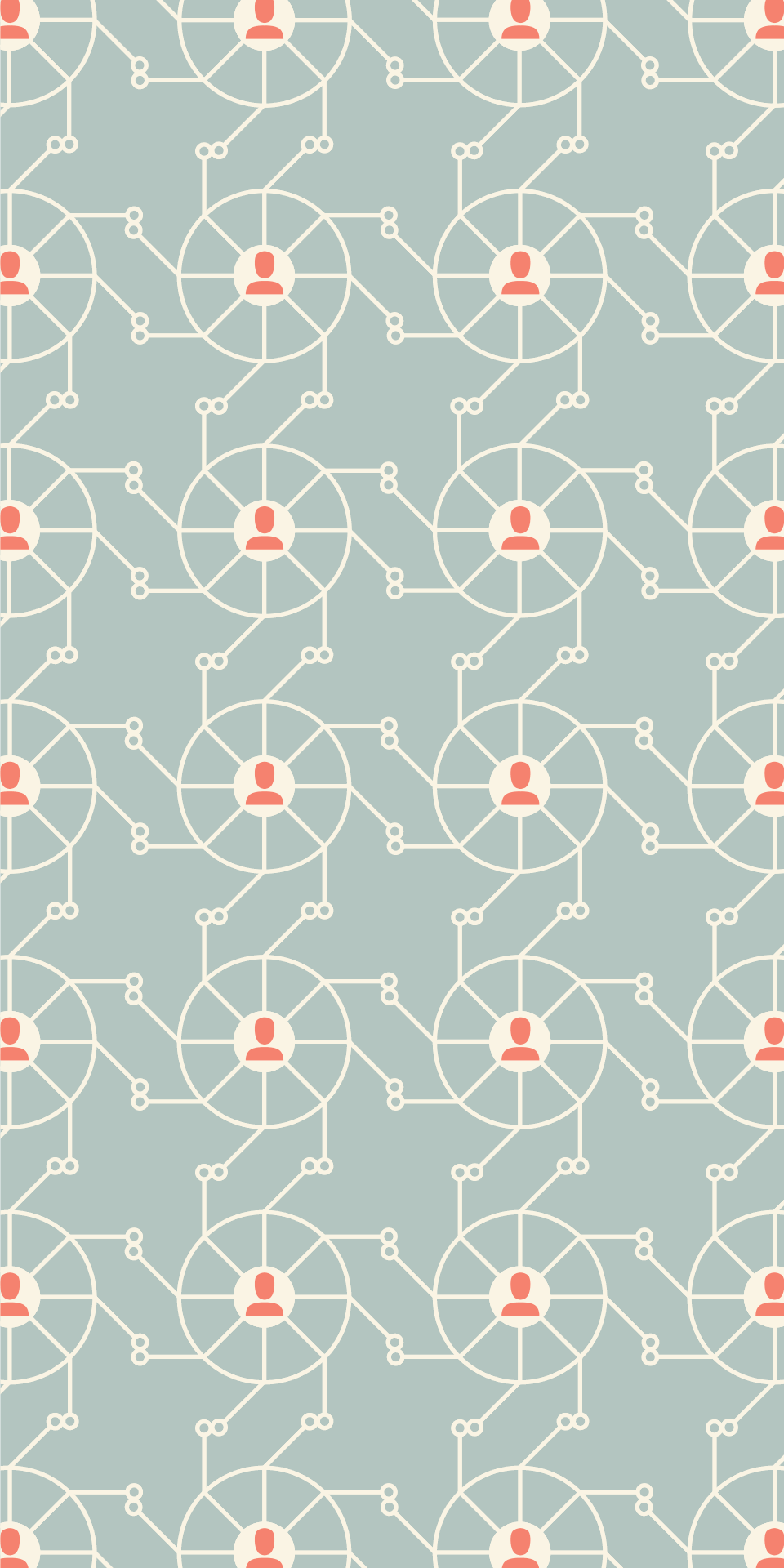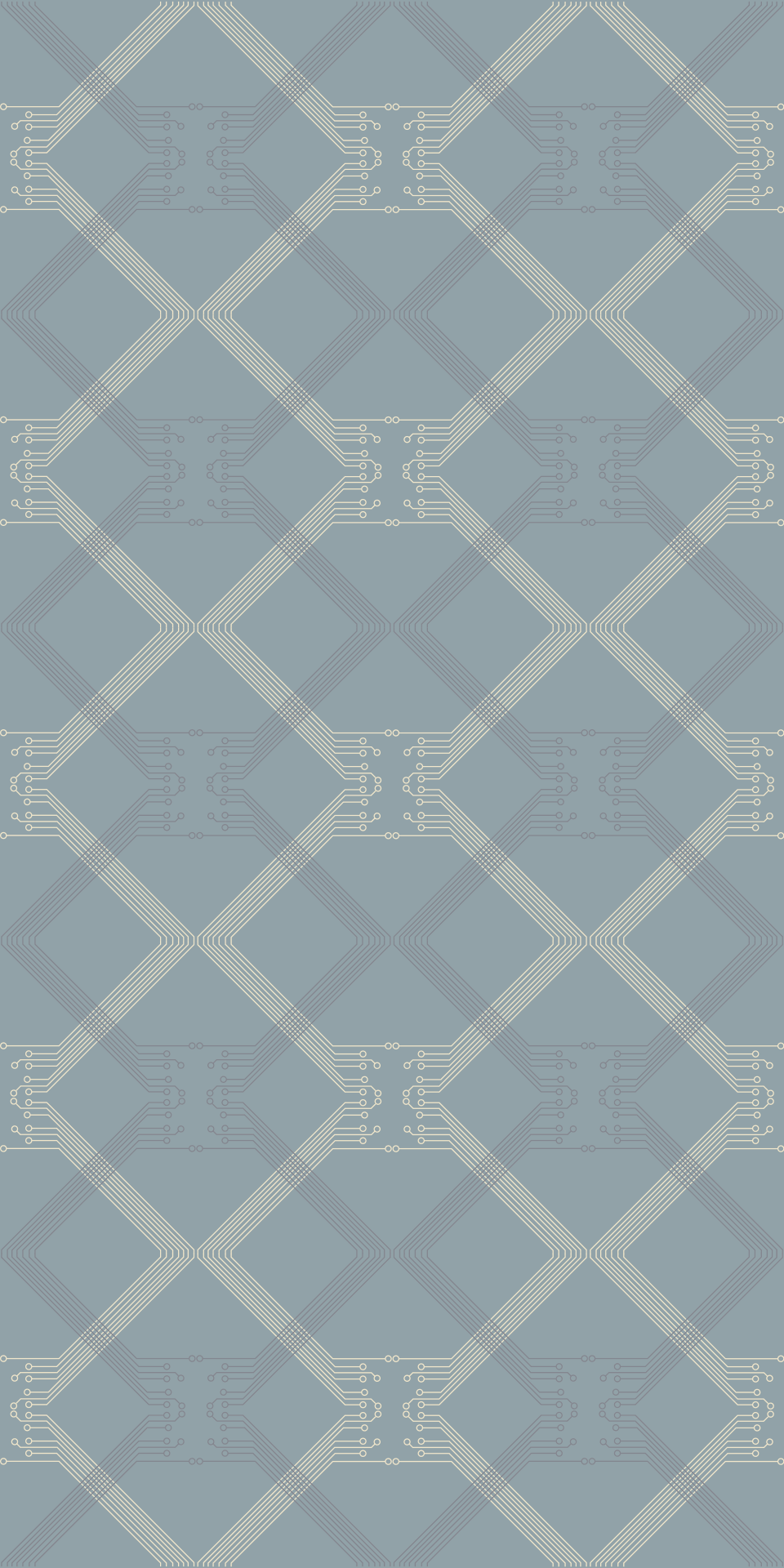 Connection and Isolation GIFs
These GIFs were created as part of my 2015 Post Graduate studies in Graphic Design.
The patterns are a response to my studies of connection and isolation in contemporary life, due to the increased use of electronic devices and social media. Each pattern is designed to illustrate connection and disconnection in an ever-changing digital world.