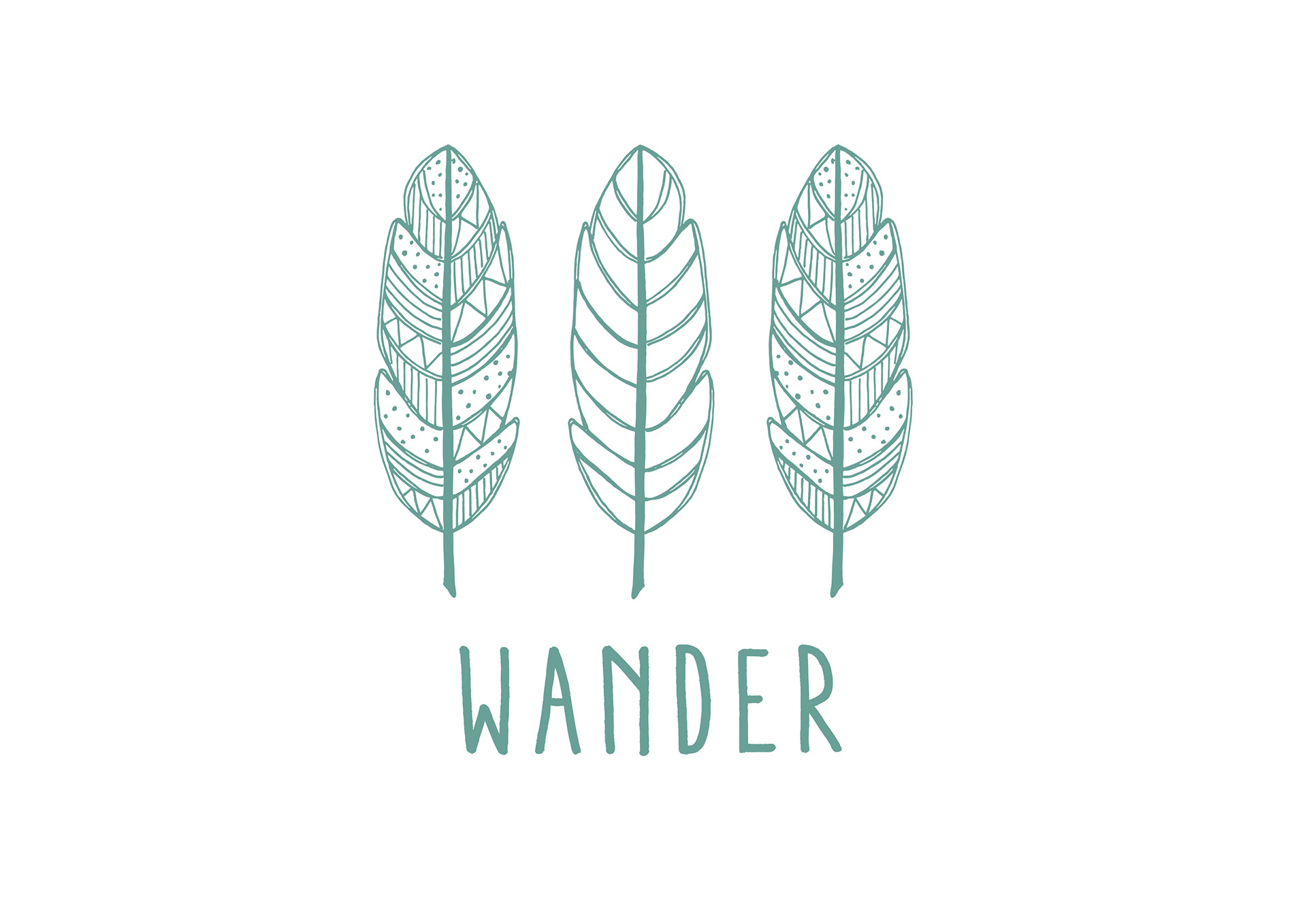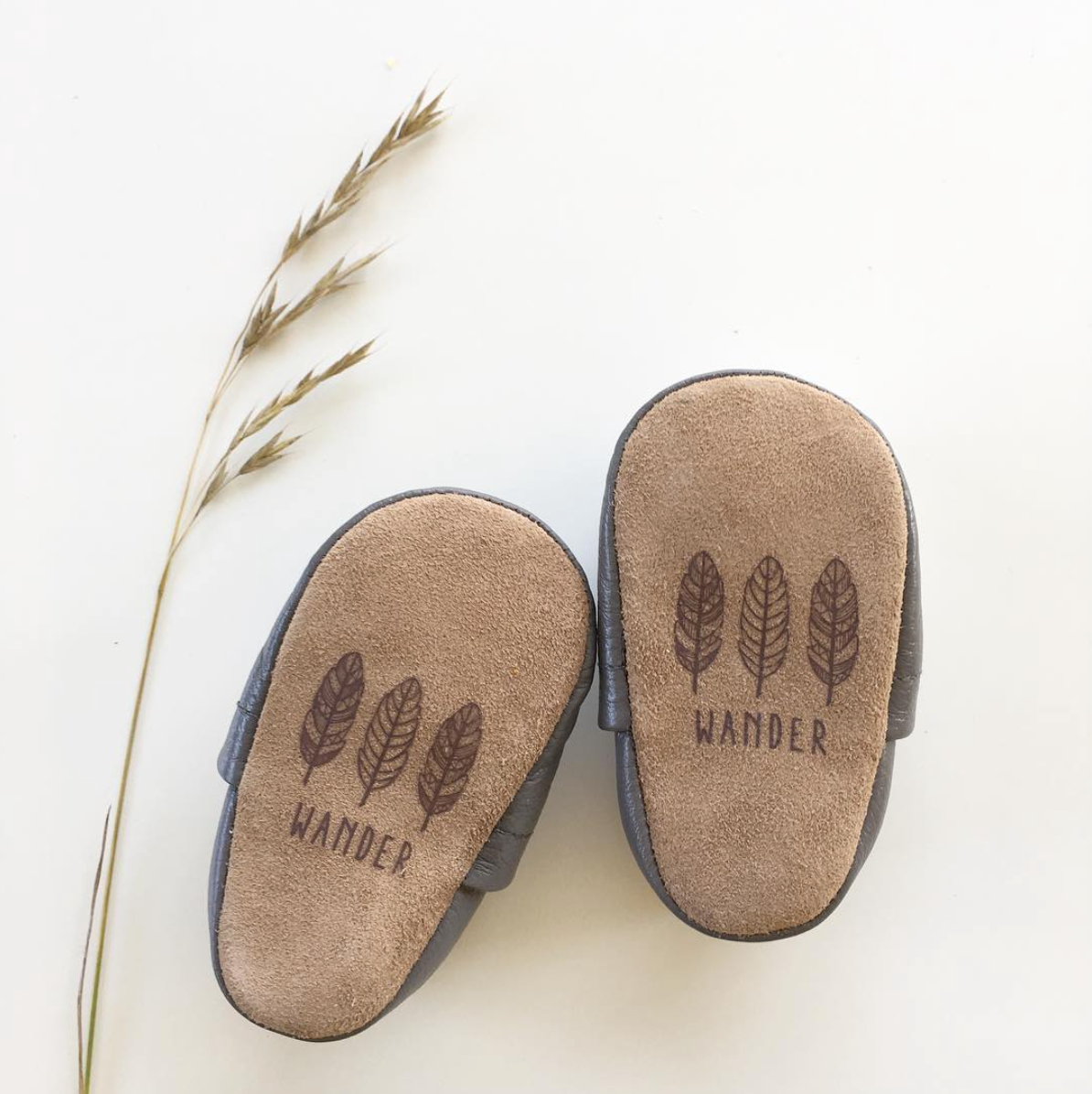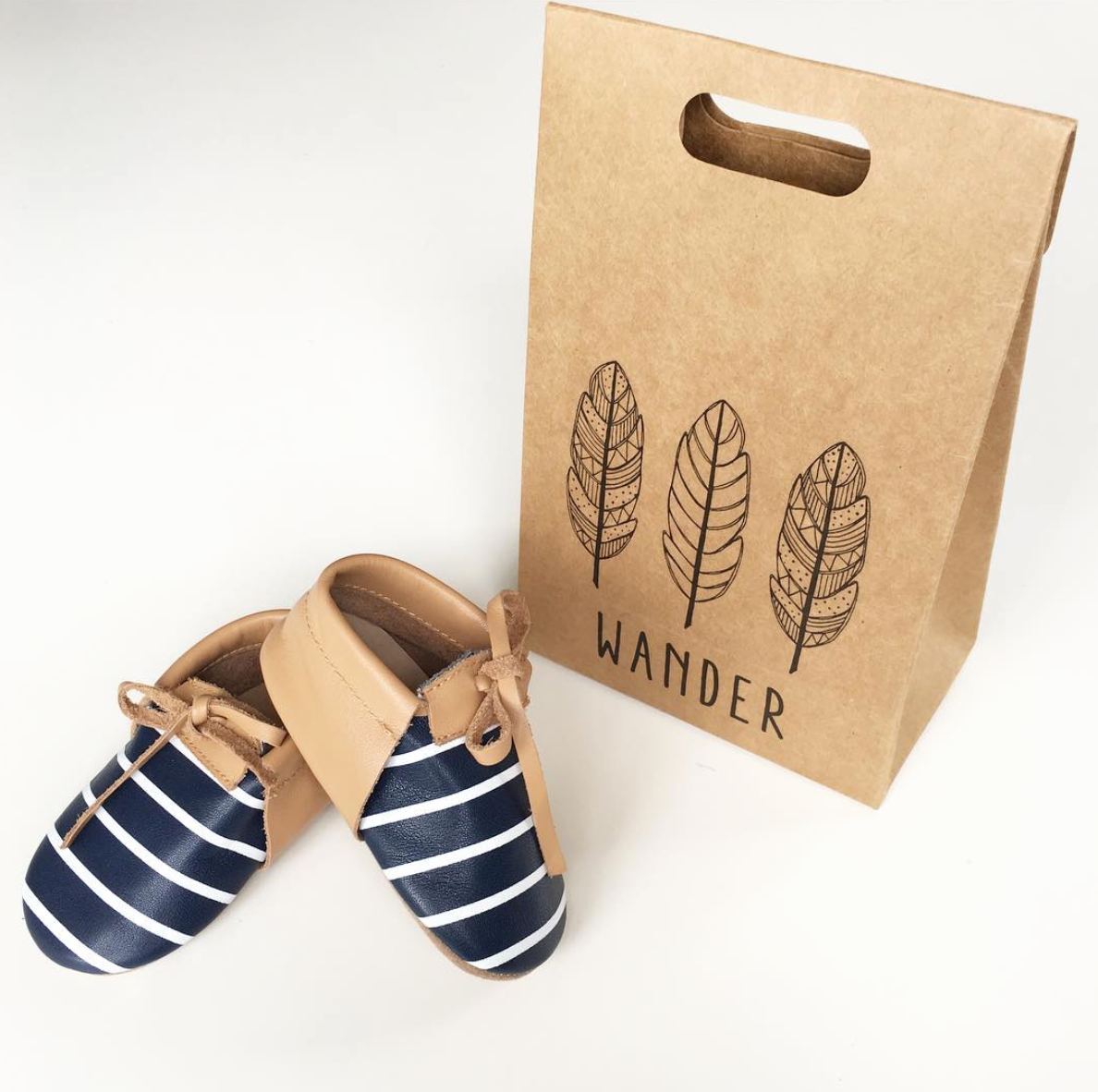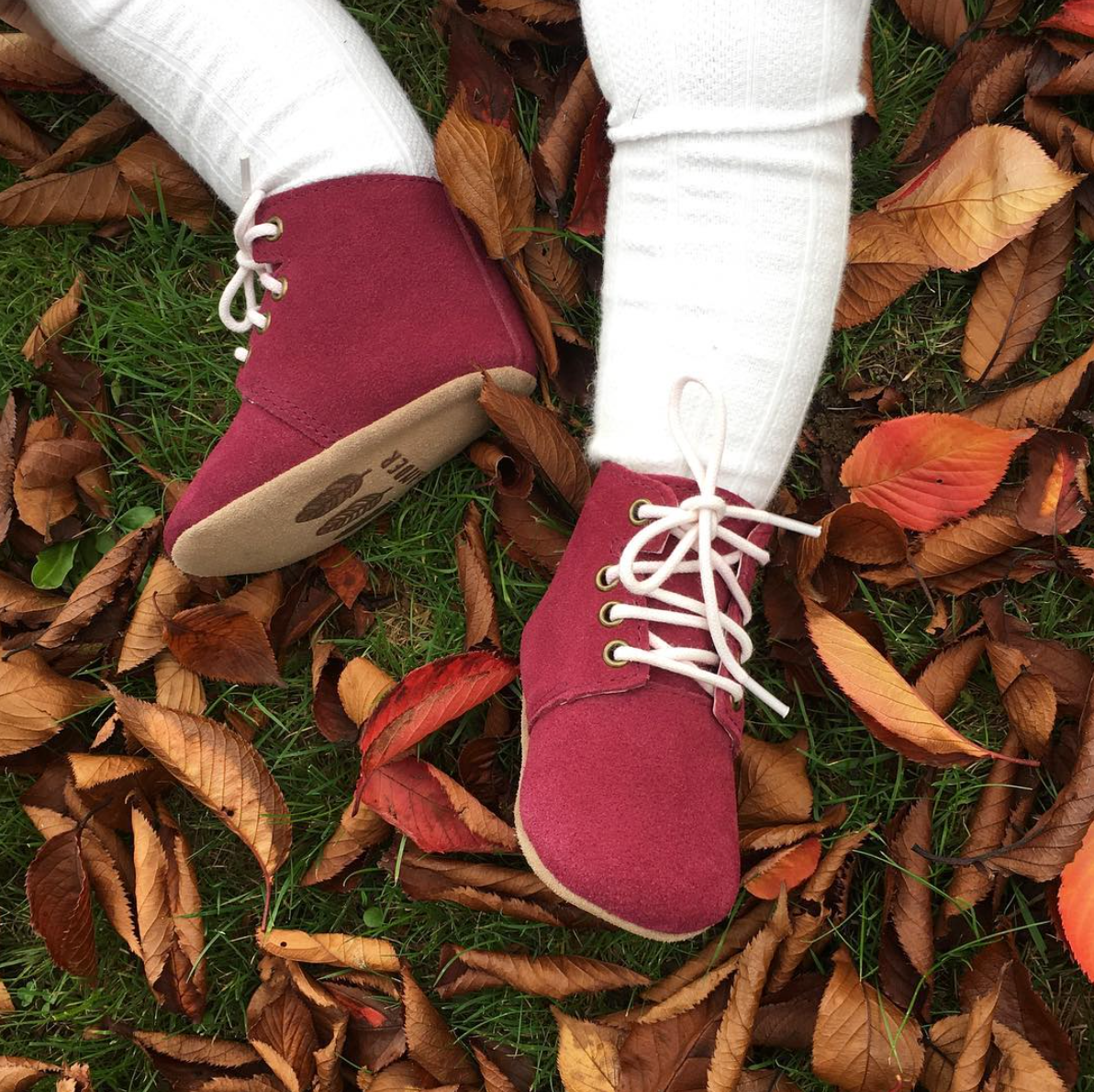 I created the brand identity for Wander, and am currently developing print designs for their next collection. Here's what they have to say:
Our designs are inspired by the classics. Timeless beauties that can be handed down and won't go out of fashion.

For babies + first walkers, we agree barefoot is best. But this isn't always practical. Our leather soft soles are an extra skin. A hard wearing, thin layer to let your little wanderer explore + still feel the earth beneath them. Our genuine leather soft sole shoes are breathable, flexible and light weight.

This journey was inspired by the wanderers, dreamers, minimalists and go-getters. Grow, explore, wander with us.

Designed in New Zealand.